Teacher Lesson Plan and Resource 
When you write a lesson plan do you take into account the fun factor?
Is your teaching vibrant, alive, entertaining and absorbing for your students?
Are you the teacher that you've always imagined yourself to be in your heart of hearts?
If you answered no to any of the questions above you may need help. That's where Teacher-Lesson-Plan-And-Resource.com can help.
We all know as teachers that we're "up against it" in today's environment battling against the internet, computer games, movies, videos & DVD's and entertainment of all kinds in trying to snare a share of a child's attention and interest (let alone their respect).
And what about their diet and nutrition and increase in the "broken home syndrome"?
Added to that, teachers all over the world have to face a continually crowded curriculum and the expectations of parents, supervisors and principals.
Additionally, you have meddling governments with limited education budgets who say one thing to teachers yet behave in a reactionary fashion when one group or another has an agenda.
Then what's the answer?
Well in truth, the answer is very complicated and becoming more-so every year. But I'd like to think I could help you.
Although the majority of the lesson plan ideas are elementary plans, you will be able to adapt the fun ideas for your own use and other plans for higher grades will be added over time.
The most important factor is that you really need to make a connection with the children in your care no matter what their age. You really need to develop a relationship where they'll happily "go along" with your vision.
A simple start can be as easy as decorating your room with paintings done by your children related to a specific reading theme or having live animals to look after like a fish tank as I've done here with my Year 2 class...
Room Decorations
The Enormous Crocodile by Roald Dahl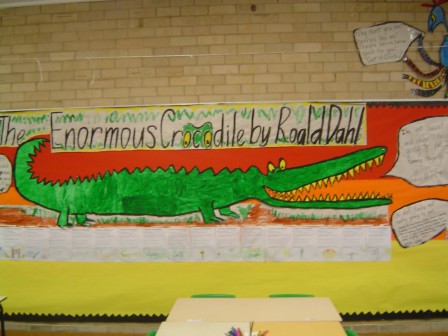 The Giraffe, the Pelly and Me by Roald Dahl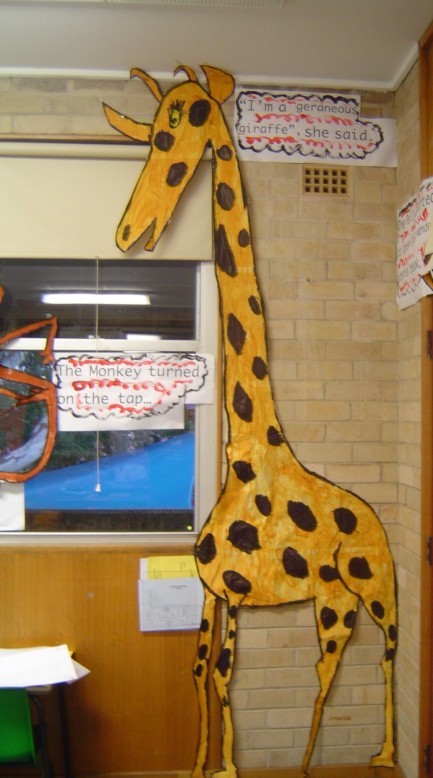 Our Classroom Fish Tank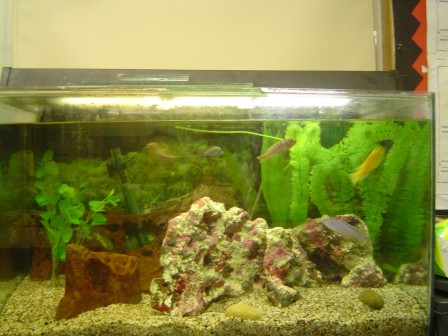 You can set up your own classroom tank by following these instructions...
They really enjoy having some "ownership" of how the room looks and when they get involved you've made a great start in winning them over. But that's just an idea for a start, right?
We need to continue our relationship.
With that in mind here at Teacher-Lesson-Plan-And-Resource.com, I aim to create great lesson plan and teacher resources to help you in your teaching by...
Making each lesson plan fun AND educational

Supply videos to help you with fun and practical activities that the children and you can enjoy

Keep up with the latest trends, and ideas so you won't have to

Provide monthly free printables on a variety of topics to save you valuable time

Source time-saving tips to help with your overall organization of your teaching

Help with discipline issues and dealing with difficult children

Offer help in dealing with parents and/or guardians

Help you with continuing professional development and presenting yourself in a positive light including help with resumes

And much, much more!

So if you want more fun and enjoyment in your teaching career and more time saving ideas and materials read on for your success...
Lesson plan page for the tired and stressed teacher that are both fun and educational...